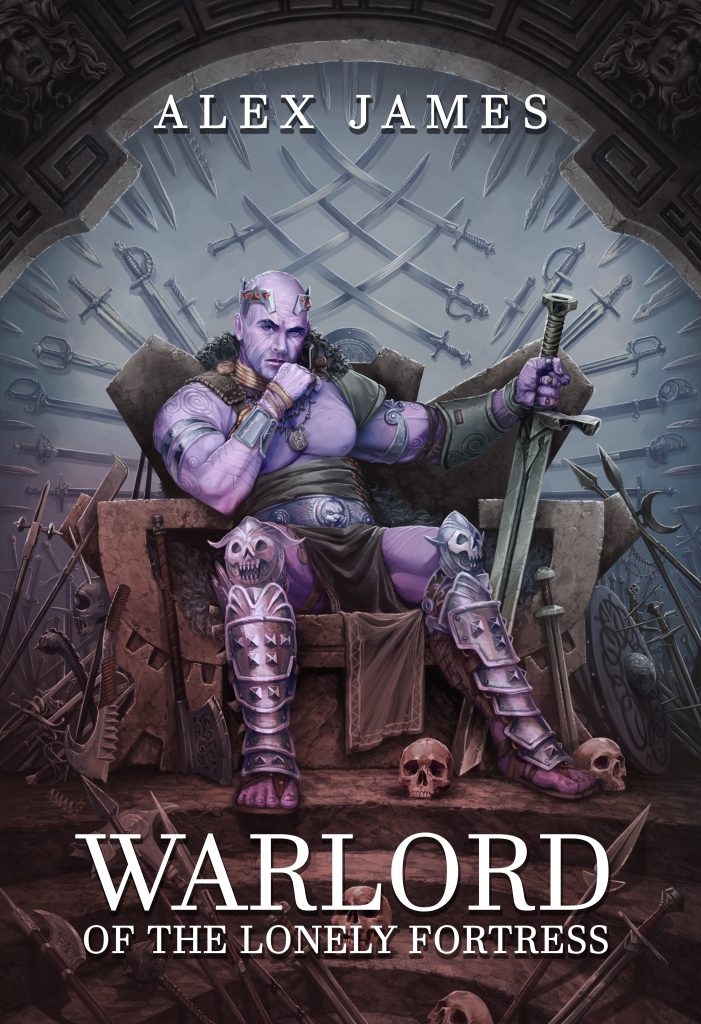 New fantasy series – Warlord of the Lonely Fortress by Alex James
On a world of fortresses, gone is the age of barbarians when Aerol, their warlord, built his fighting force into warriors powerful enough to defeat any enemy standing before them.
Now, with Aerol's old friend bewitched, rumours of a dread sorcerer abound with the fantastical. Aerol refuses to believe the rumours – he cannot allow himself to, for the integrity of the fortress, but when assassination rears its ugly head he needs a plan.
The Fortress holds the key to Aerol's salvation, if only he can find a way in.
~ A Tale of Sword & Sorcery, Mana-wielding Heroes and Demons ~
Now available:
Other Amazon stores: US  UK  DE  FR  ES  IT  NL  JP  BR  CA  MX  AU  IN
US stores:
Read Warlord of the Lonely Fortress Prelude first:
Get it free by signing up to my newsletter
Purchase it at your favourite retailer