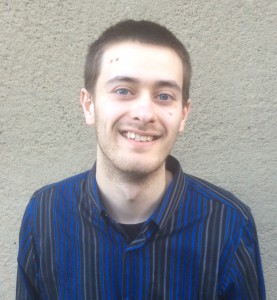 About Me
Just another science fiction/fantasy writer?
I'm a writer based in Leeds, United Kingdom, but that's just where I'm based, not what I write about or where my inspiration comes from.
I like writing allegories of the human condition using science fiction and fantasy settings. Am I qualified to write such books? I don't know, but I enjoy doing so. There are heroic themes in a lot of my stories.
Some of my characters are:
vulnerable, odd, and naïve
defined by their job
challenged by life, facing their worst demons, and always reaching for an understanding they can't quite touch
seeking power as the only way to escape the trappings of their existence
finding their true destiny
What inspires me to write? I'll let you know.
Connect with Alex James
Facebook/Twitter/Goodreads/Google+/Amazon Author Page/Smashwords Author Page