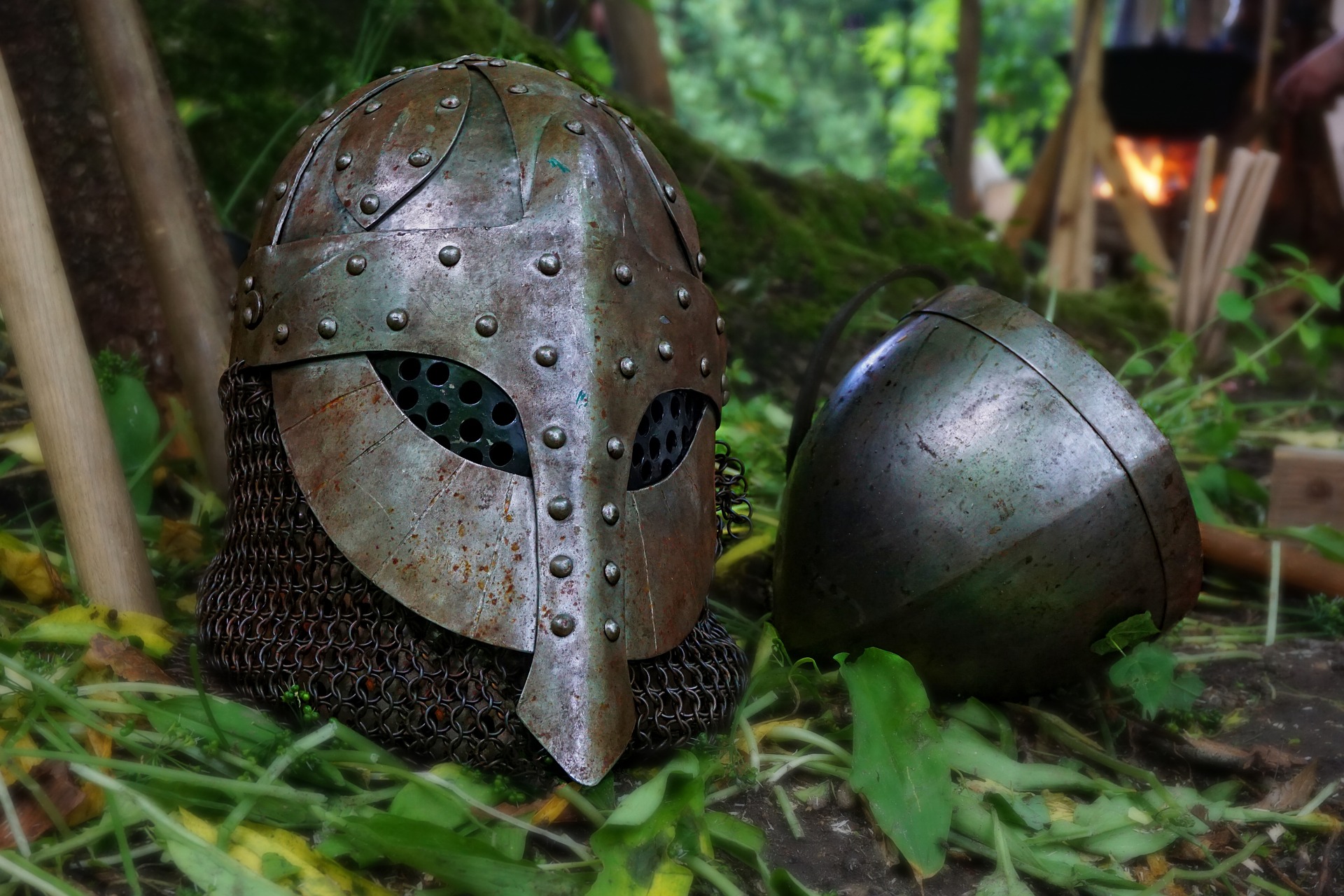 Since completing Kroll and Origins, I've had a brainstorming session and I decided I won't be moving forward with publishing either yet. Sorry folks.
On the technical side, the pace, tone, and theme for both stories aren't there yet, and some rewriting has to be done. I need to go back a few steps, it seems.
On the positive side I HAVE planned the tone and theme for Origins and rewriting has begun. Thankfully I don't need to rewrite the whole thing because I'm using a select 20,000 words from the first draft to keep the general setting and characters the same, at least for the first book.
From my Author FAQ there is a bit about Origins:
'5. What are you working on next?
It's a secret! No, it's basically a sword-and-sorcery story called The Prince's Mantle: Origins. I want to develop the idea of innocence versus barbarism by introducing innocent not-quite-alien Marcellus into a world where he is different, special, and must strike up alliances and learn the rules to survive.'